Travel trends 2023 according to Amadeus: in the Metaverse, travelers will approach the "try before you buy" model
The exploration of the Metaverse, the new possibilities offered by biometrics, the itinerant work or the fact of traveling without baggage will transform the sector next year.
Amadeus, a leader in travel technology, has released its annual trends, highlighting an evolving industry.
The travel industry is set to undergo significant changes in 2023. Topping the list is a FinTech revolution and baggage-free travel. In the Metaverse, travelers will get closer to the "try before you buy" model, while in business, "team vacations" may be on the horizon.
The technological revolution in the travel industry is definitely underway. Over the next 12 months and beyond, travel habits will constantly change. New tools and solutions, easier transit through airports and the ability to travel with less luggage are on the front page.
After the global resurgence in travel, the expectations of travelers and businesses are higher than ever when it comes to having a seamless experience. The industry is changing rapidly to meet ever-changing demands. In its Travel Trends 2023, Amadeus identifies five new developments that will play a role in these future developments.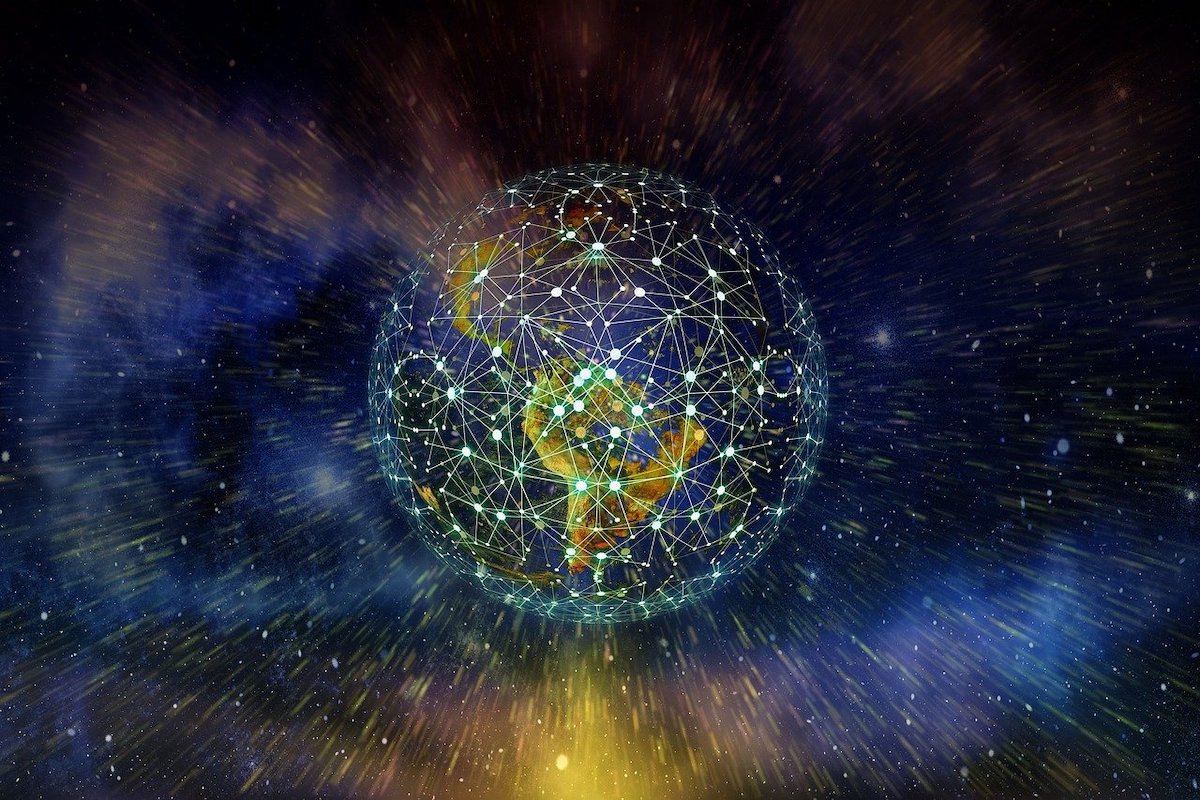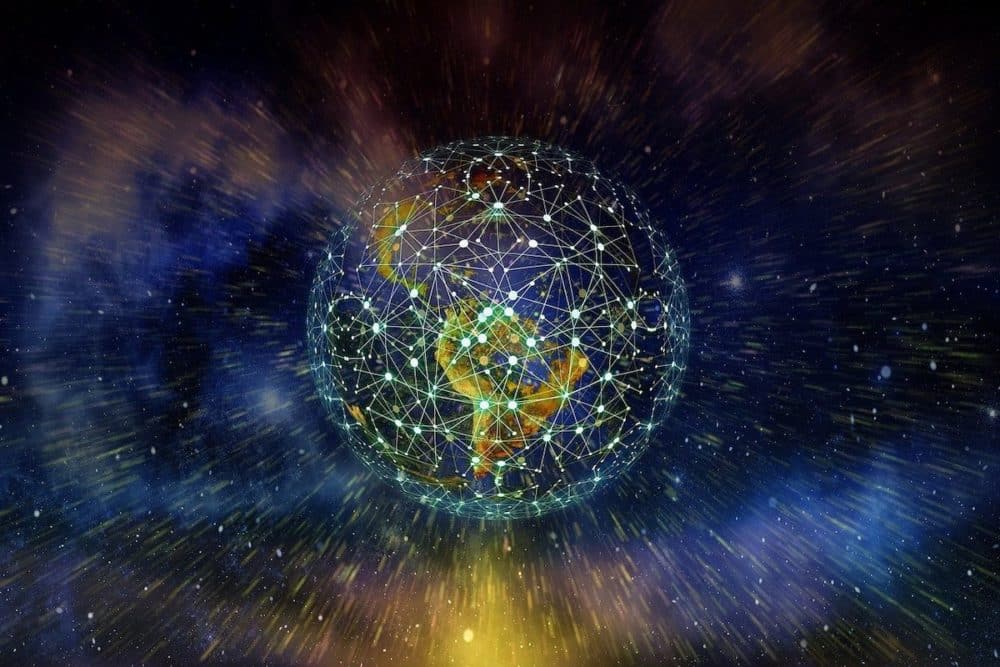 The Next Generation Travel Agent: Exploring the Metaverse will allow travelers to explore a destination before they arrive or relive their memories after they return.
"Smile, here's your seat": biometrics will help create fluidity when paying for travel.
Hands-Free Travel: Hotels will offer more convenience to travelers so they can travel lighter.
Work while roaming: Teleworkers will adopt an increasingly nomadic lifestyle, migrating to different places as remote work policies normalize.
Group Vacations: A new category of business travel will emerge, focusing on developing and connecting teams, as well as stimulating creativity outside the office.
These annual trends have been identified by Amadeus' team of travel tech experts. While technology is a major driver of change and Web3 and biometrics will have an important role to play, experts have found that human relationships will be just as important. These trends are all related to personal and social concerns, whether it's the desire to travel with a lighter ecological footprint or more people who want to be able to work from anywhere.
Daniel Batchelor, Vice President, Global Corporate Marketing, Communications & Social Responsibility, Amadeus, comments: "In the collective imagination, we tended to predict the impact of technology on travel in a completely physical way, visualizing larger and faster transport schemes. . But today things look very different. Individuals want to reduce their impact on the planet by prioritizing human relationships and society in general. In this exciting new reality, technology allows us to achieve these goals. The Metaverse, biometrics and traveler expectations combine to rapidly alter the landscape. It is an incredibly exciting time for the industry. "
A new way of traveling
In the years to come, the Metaverse will take traveler engagement to the next level. Travelers will be able to experience deeper cultural experiences in a virtual world, exploring concerts and exhibitions. The technology also offers enormous potential for pre-departure assistance and the ability to "try before you buy", creating additional wanderlust and excitement. This method will become increasingly popular as a method for testing more expensive items such as luxury cruises.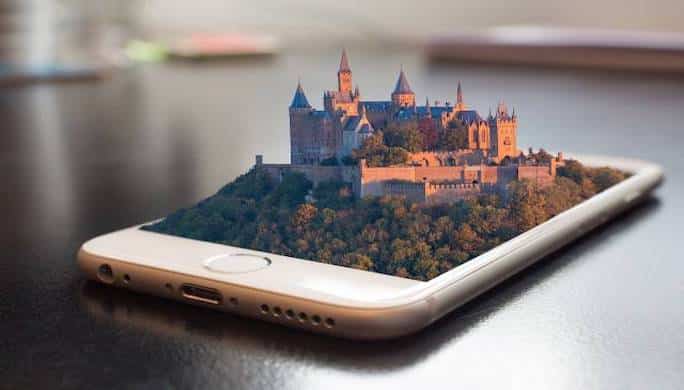 Walt Disney Co. plans to create a real world theme park that will integrate a parallel experience into a 3D virtual world, while Seoul will lead the way with its "meta" project by 2023, with a platform called "Metaverse Seoul" . Qatar Airways, meanwhile, recently announced the creation of a meta-human cabin crewed Qverse, which offers an immersive experience for visiting, navigating and checking in at Hamad International Airport.
Smile, pay, travel
Biometric payments, via ApplePay and GooglePay, are now common for both in-store and travel payments. But biometric payments are expected to increase in this sector in the coming years. Airports already use biometrics for the identification of travel documents. The next logical step is therefore to leverage this identity check for all payments that travelers make during their trip.
No more fumbling in your bag looking for your wallet for a business upgrade. If a traveler uses biometrics to check in, drop off their bags and board the plane, these identity checks could also be used to cover any payments they might make while traveling, such as adding a meal on board. , providing a seamless checkout experience. Thanks to biometrics, airports and travel agencies will offer passengers a convenient and contactless payment experience at all stages.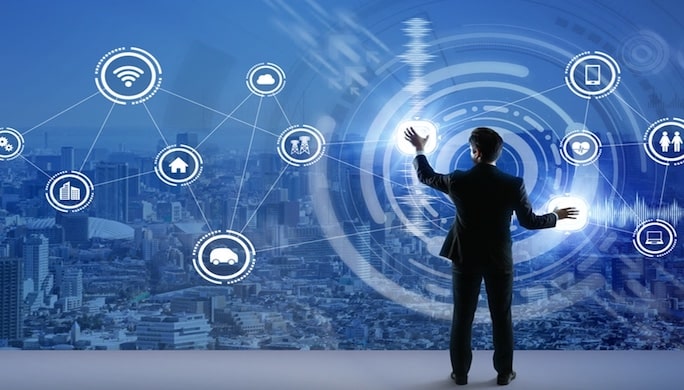 Trials have already begun with travel retailer Hudson using the Amazon One biometric payment solution at the Nashville International Airport store, allowing customers to go out while paying with the palm of their hand.
Take the words "travel light" to the next level
Travelers are more aware of their carbon footprint and the cost of checked baggage, which has the effect of reducing the volume of suitcases. Trolleys full of designer suitcases are no longer a status symbol, on the contrary.
Hotels and resorts increasingly offer the rental of bulky items, such as sports equipment and training clothing. Those who do are also trying to pitch it to local vendors to be more popular with tourists. At the same time, travelers are looking to purchase essentials locally, enabling them to support and interact with the community, while ensuring meaningful travel experiences.
International brands such as Hilton offer fitness devices and equipment, helping travelers get closer to a "zero suitcase stay". A trend destined to develop and evolve.
Work while roaming
Remote workers will adopt an increasingly nomadic lifestyle, migrating to different places. They will spend less time at home due to the spread of remote work policies.
Workers will choose to spend more time with loved ones on domestic soil or can spend a month working abroad. From the government's point of view, the number of countries encouraging digital nomads through visa programs and tax breaks is expected to steadily increase.
Countries like Georgia, Croatia, Iceland and Germany have already created official programs to attract digital nomads. Nomadlist is a platform that connects a global community of remote workers living and traveling around the world, helping them find jobs at competitive prices. The platform ranks Bangkok and Lisbon among the top 5 cities most favorable to digital work. Amadeus recorded a 165% increase in searches for flights from Sydney to Bangkok in September 2022 compared to 2019, but also a 74% increase in searches for flights from Sao Paulo to Lisbon in the same respective months.
Make a link through the journey
Business trips are back, but in a different way. In recent years, many companies have implemented remote work policies, causing problems with cohesion and collaboration between teams. As a result, we are seeing an increase in "intra-company travel", where teams come together for the specific purpose of building relationships.
American Express Global Business Travel has even published a paper titled "Why Business Travel is at the Center of the New Corporate Culture". With employee experience more important than ever, team travel plans will grow exponentially, providing a great way to motivate teams, improve employee satisfaction, build loyalty, and unleash creativity.
Research methodology
These trends are supported by Amadeus business data from Amadeus GDPR compliant solutions. This data was supported by desk research and information from trusted industry partners.