The cryptocurrency world is experiencing yet another shipwreck: FTX, one of the largest cryptocurrency trading platforms in the world, filed for bankruptcy on November 11th. Here's everything you need to know if you haven't been following the story.
This is a new cataclysm for the industry: FTX, the second largest cryptocurrency exchange in the world and so far considered one of the most stable, filed for bankruptcy on November 11, 2022. The announcement stunned many users, who may not see never their money again, as well as all the companies that had deposited their funds in FTX, which risk being dragged with the platform towards bankruptcy.
Here's everything you need to know about one of the biggest financial news stories of the year, and one that has already been compared to the Lehman Brothers bank crash in 2008.
What is FTX?
FTX is a platform for trading and buying cryptocurrencies. Created in 2018 by Sam Bankman-Fried, the platform specializes in derivatives (investments to speculate on the value of an asset) and other risky financial products. Despite the complexity of the products and options offered, the platform quickly attracted many users, from trading specialists to cryptocurrency novices.
The success is such that in September 2022 the platform had 1.2 million users and was valued at 32 billion dollars.
What happened with FTX?
FTX's problems started because of its native token, FTT. The latter was mainly used on the platform, especially to pay transaction fees. But on Nov. 2, trade media CoinDesk released internal FTX documents showing that Alameda Research, the investment fund founded by Sam Bankman-Fried allegedly completely separate from FTX assets, owned an abnormally large amount of FTT. Alameda's funds were then largely made up of tokens from a subsidiary. What to cool investors, and especially reconsider the value of the company's funds.
On November 6, Binance, the world's largest cryptocurrency exchange and one of the first to invest in FTX, announced that it would sell the FTTs it currently holds.
Changpeng Zhao, the founder of Binance, tweeted that the sale of FTT was led by " recent revelations on them. For FTX, it's the beginning of the debacle: FTT's price is crashing and many users are rushing to do like Binance and liquidate their holdings. According to The New York Times, FTT's withdrawal requests are so high that they total $6 billion in three days, and FTX is rapidly running out of liquidity to meet all requests.
The third act of the tragedy took place on Tuesday 8 November. Binance announced through Changpeng Zhao who had undertaken to take over FTX, after a " call for help of the latter. But the next day, Binance has withdrawnand indicated that it was refraining from acquiring FTX after making " due diligence and due to reports of mismanagement of FTX client funds. FTX filed for bankruptcy on Friday, November 11, after a terrible week for the platform and its customers.
Is it like Earth?
The descent into hell of the platform and its owner, Sam Bankman-Fried, is reminiscent of the collapse of Terra's crypto ecosystem earlier this year. However, the two stories are not really comparable. In the case of Terra, it was an algorithmic stablecoin, i.e. a cryptocurrency with a stable value, anchored to the dollar, and whose price was guaranteed by a complex mechanism of mint and burncontrolled by an algorithm.
The system shattered in May, when a panic selling phenomenon gripped investors, who all wanted to liquidate their positions on Terra, causing the value of the cryptocurrency to plummet and causing the entire ecosystem to collapse and the loss of over $50 billion.
If Terra and FTX collapsed in much the same way — panic selling by investors and customers looking to get away with it as quickly as possible — there are several reasons. Put simply, Terra had a problem with its indexing mechanism, while FTX had questionable financial practices.
And now, what happens?
The fall of FTX is already having a direct impact on its customers: many of them no longer have access to the money they had deposited in their accounts since FTX suspended withdrawals. Since November 11 and the bankruptcy filing, Sam Bankman-Fried has also stepped down as chairman of the company, giving way to debt restructuring specialist John Ray.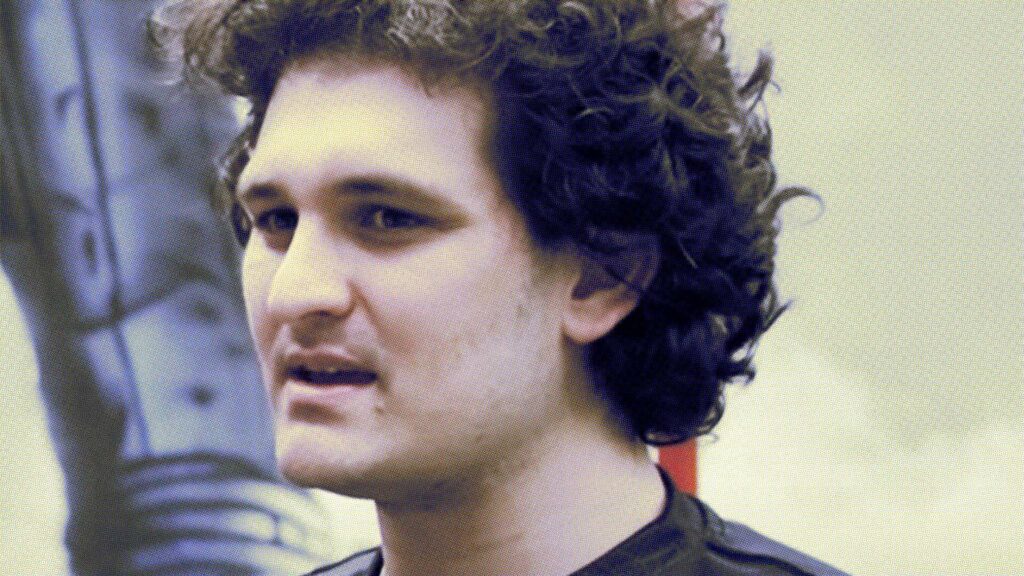 FTX is now placed under a specific legal regime: it must be able to find sufficient liquidity to repay its debts and, with any luck, its customers. According to documents the company filed during its bankruptcy, FTX owes more than 100,000 creditors and, according to the New York Times, the company owes more than $8 billion in total.
In practical terms, for both retail and corporate clients, this means that the money should be stuck in their account for some time and they may not get their full stake back.
What consequences in the cryptographic environment?
It must be said that the year has been terrible for the industry: the price of bitcoin is down 74% from its record price a year ago, the cryptocurrency market is having a very difficult time bear market which resulted in the combined loss of more than $2 trillion, and bankruptcies followed.
In addition to the collapse of Terra, it was Celsius, a huge company specializing in cryptocurrency loans, and the investment fund 3 Arrows Capital that declared bankruptcy in July, but also Babel Finance, CoinFlex, Voyager Digital or Hodlnaut, to name a few.
Paradoxically, a few months ago FTX assumed the role of " cryptocurrency savior coming to the aid of several heavily indebted companies. Ultimately FTX will not be able to save these companies. But that's not all: many companies in the sector will pay the consequences of the collapse of FTX. Following the bankruptcy announcement, cryptocurrency exchanges BitCoke, BlockFi and AAX announced they were halting withdrawals. BlockFi has openly announced that its problems are due to FTX.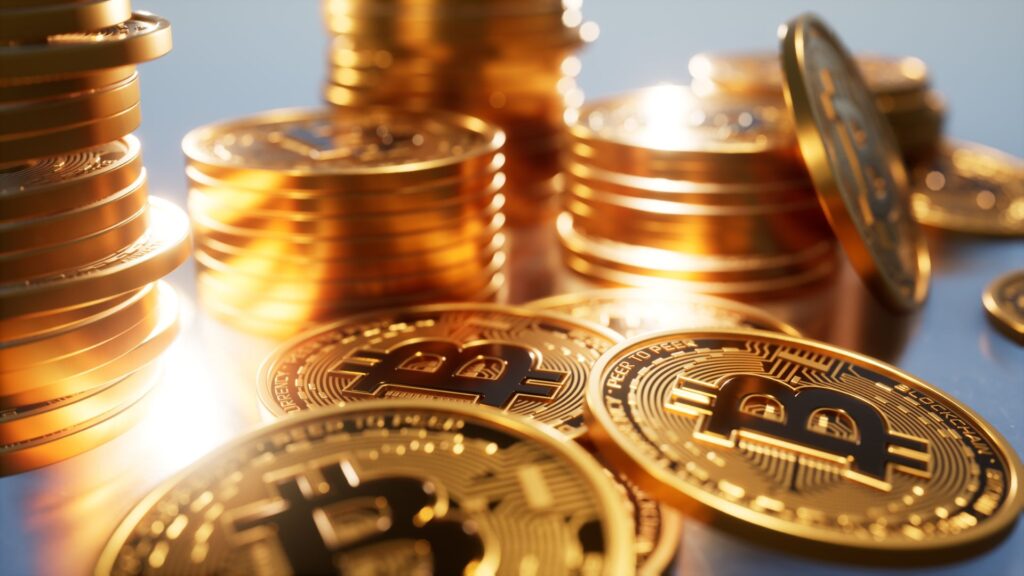 Does this new slump mean the end of digital assets? For Stanislas Barthelemi, a consultant specializing in cryptocurrencies, it is a " No emphatically. " In the end, it is not cryptocurrencies or blockchains per se that are affected by this collapse, but centralized exchange platforms. ", he emphasizes with Numerama. " But it is certain that at the level of regulation this will give a severe blow to the whole sector and that the right means will have to be found to protect customers.. "
It's also likely that more companies will report cash flow issues related to the FTX bankruptcy in the coming days, and this will be just the beginning. " It is not yet known who all the FTX debtors are, so it is not yet clear how far the contagion will go. However, it will affect Solana's entire blockchain system, because FTX has invested heavily in it. » says Stanislas Barthelemi. " Many decentralized financial organizations had deposited their money on FTX, so inevitably the entire blockchain will suffer greatly. "
Could such a collapse ever happen to other industry giants? For Stanislas Barthelemi it is still difficult to say. " A few days ago, if someone had told me that FTX was going to crash like this, I wouldn't have believed it ". However, he is optimistic: New regulations will arrive in Europe by 2024 with the implementation of the MICA (European regulation intended to regulate cryptocurrencies, ed). Hopefully, we will have a framework that will prevent us from having this kind of problem in the future.. "