Game News Sony: news that you will not like, the PS5 manufacturer is studying NFTs!
While several publishers and producers have already abandoned the idea of ​​exploiting the NFT market, others seem to be taking the opposite direction. It is the case of Sony today, if we refer to a patent that has just been unveiled.
Sony: News that will not please gamers
In late 2021 and early this year, many publishers expressed their desire to bet on a brand new device: NFTs. If some indeed have their lack of factory through the metaverses, let's think here of The Sandbox, others have instead backtracked following the reactions of the players or their teams of developers and developers; this time we think about Team17 or even Ubisoft. Despite this Sony, which has never really spoken out on the subject, seems to be studying the issue.
It is today that a brand new patent from Sony has emerged… And if we take a closer look, we learn that the manufacturer of PlayStation 4 and PlayStation 5 is carefully studying the future of NFTs . The Japanese giant is particularly aiming to implement NFTs in its future video games, a news that will not please gamers.

Reselling hard earned items in video games, soon possible?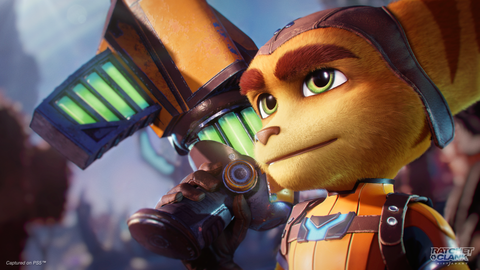 If in various PC productions it is possible to resell items for real money to other players, even Counter Strike or PUBG have made it their trademark, for the moment this is still impossible on consoles. But it looks like that could change in the future if Sony's newly unveiled patent is to be believed. Indeed, this document titled "Tracking Digital Assets Using Tokens on a Distributed Ledger" and dated May 2021 details how the manufacturer intends to promote unique or rare items, such as equipment or characters, in video game productions.
When the digital asset is created, a distributed ledger that tracks the history of the digital asset stores its data across devices. (…) A new block can be generated in the distributed ledger and added to it, thus identifying the changes made to the history of the digital asset. Excerpt from Sony patent
We therefore learn that these objects, once obtained, can be resold to other players and that all transactions made will then be recorded in a ledger which is nothing more than a blockchain.
Esports stars enter the scene
For the moment the NFT market fails to convince the general public. To solve this problem, Sony intends to appeal to celebrities, and especially those in the world of esports. For real money, fans of an esports star can then own digital items that belonged to their idols. Of course, once you have the item, it will obviously be possible to resell it to maximize profits.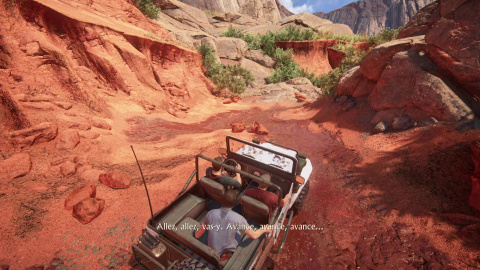 This is where the purchase history ledger also comes into play, since it is thanks to it that tracks all transactions that players will be able to know if the desired object belonged to a celebrity or not. In fact, as you probably already know, the blockchain allows you to know the former owners of the objects. And if these pass into the hands of a star, then they will gain in value.
To reassure you, it's not because a patent is born that will really take shape in the future. Sony files dozens of patents every year, but only a minority are finally put to use.
---