Who could have imagined, a year ago, the tumultuous events that cryptocurrencies have witnessed in 2022?
From the collapse of the Terra Network in May to the implosion of cryptocurrency exchange FTX in November, the storm also took lender BlockFi and hedge fund Three Arrows with it, hurling them into the bankruptcy courts.
But then, what does 2023 hold for us? Is the contagion effect about to end or should we expect further relapses? The BeInCrypto international team has chosen to give you their opinion on what to expect.
Cryptocurrency regulation on the horizon?
Nicholas Pongratz, editor:
2023 could be a watershed year for decentralized exchanges (DEX) as clients tire of centralized exchanges (CEX) scandals.
As a result, more consumers will be aware of features of DEXs, such as smart contracts (smart contracts).
Greater institutional integration of decentralized finance (DeFi) features within traditional financial markets.
DeFi will also play an increasing role in the creation of digital identities, through non-fungible tokens (NFTs) and crypto wallets.
The total value locked (TVL) on DeFi protocols will return to at least $125 billion.
Cryptocurrency scams, which have mushroomed over the past year, are likely to continue.
Like last year, the majority of stolen cryptocurrencies will be acquired via DeFi.
An increase in crime in the metaverse could attract more attention from the authorities.
The US Congress will finally pass relatively comprehensive regulation of cryptocurrencies.
The Securities and Exchange Commission (SEC) and the Commodity Futures Trading Commission (CTFC) will agree to regulate cryptocurrencies.
NFTs that are good for something, finally!
Jay Speakman, editor:
Bitcoin will drop to $12,000, Michael Saylor will buy more BTC, and he will be removed from MicroStrategy's board.
Cryptocurrency exchange Gemini is going bankrupt.
Despite the continued market downturn, non-fungible tokens (NFTs) (particularly those with utility) will rise in 2023.
Regulation is needed for cryptocurrencies to be adopted by the general public: this is what will happen in 2023.
Charles Hoskinson will step down and the Cardano Foundation will hire someone with sales and marketing experience. Cardano price will continue to fall.
DCG (Digital Currency Group) will be sued by Gemini.
What will be called the "Great Shakeout" will take place in 2023; hundreds of scam projects will eventually be discovered and will give the entire cryptocurrency market a much needed boost. It will still be in bearish territory, but this event will be seen as a positive sign by retail and institutional investors.
The National Football League will partner with Socios (Chilez) to build a series of NFT trading cards that will feature select NFL players and great moments in league history.
Chainlink, the blockchain integrator of Web3, will see its share price increase as blockchain adoption and the need for related services grow in 2023.
Solana will collapse. The price of the cryptocurrency is down 95% from its all-time high and projects are fleeing the blockchain in favor of Polygon or Ethereum. His constant interruptions and fallout from FTX will be too much to bear.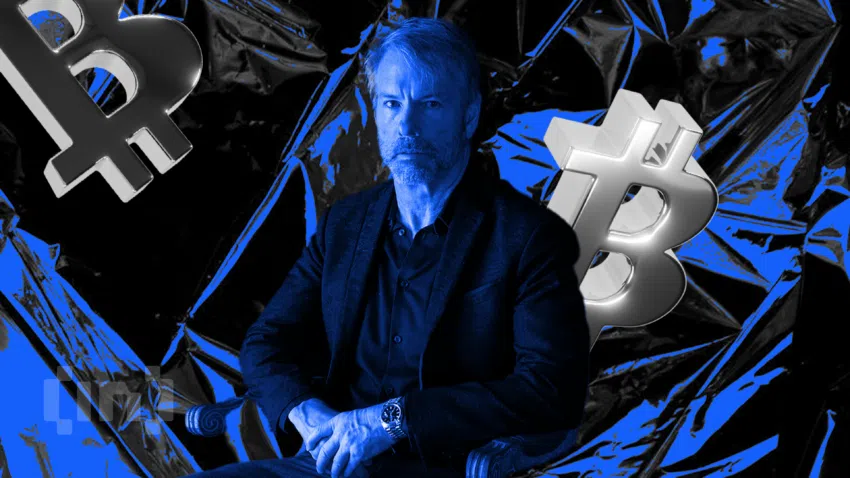 AI tokens, the new hot trend in the market
Samuel Cange, cryptographic editor:
Bitcoin will reach $30,000 in 2023.
Cryptocurrency regulations will be tightened during this year.
One of the AI ​​tokens will enter the top 20 of the cryptocurrency market.
A large exchange will collapse during the year.
The Bitcoin/stock market correlation will decrease by next summer.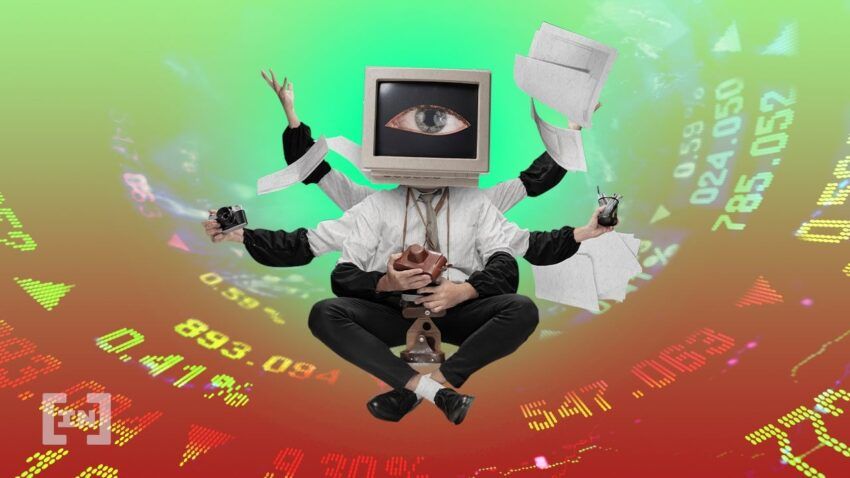 Isn't it all over for Solana yet?
Harsh Notariya, managing editor:
Bitcoin price will test the resistance at $30,000.
Other capitulations will follow.
Other altcoins will be classified as stocks.
A pilot regulatory framework for cryptocurrencies will be discussed by some of the world's major economies.
A new project with a strong use case will gain popularity.
Sam Bankman-Fried will keep his freedom.
Crypto hacks will cross the $3 billion mark in 2022.
More countries will hire blockchain experts for their cybersecurity.
The total value locked in DeFi will exceed $100 billion.
Solana will rise from the ashes (more projects, more TVL, more developers).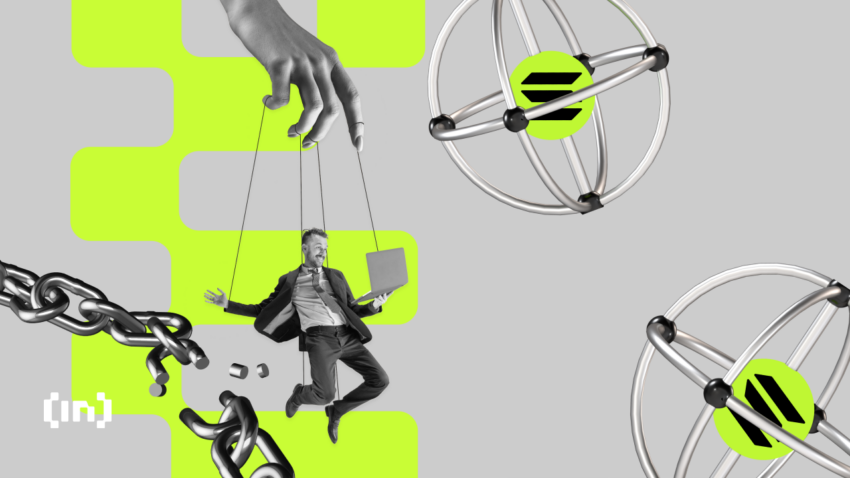 A prolonged contagion effect?
Josh Adams, feature film writer:
Bitcoin's dominance over Ethereum will decline.
The European Union will backtrack on its plan to ban classified cryptocurrencies.
DeFi attacks will decrease again in 2023.
Sam Bankman-Fried will be sentenced to multiple life sentences for alleged crimes committed with FTX.
The EU will try again to ban proof of work, but fail.
The price of Solana will exceed 70 dollars.
The contagion effect within the cryptocurrency sector will continue, leading to the downfall of other large funds and projects.
The crypto hardware and cold wallet market will see substantial growth as cryptocurrency holders are still wary of centralized exchanges.
Overall, the cryptocurrency market will see improvements but not record all-time highs for its top 20 coins.
Do Kwon, founder of Terraform Labs, slips up, gets caught, and is extradited to South Korea.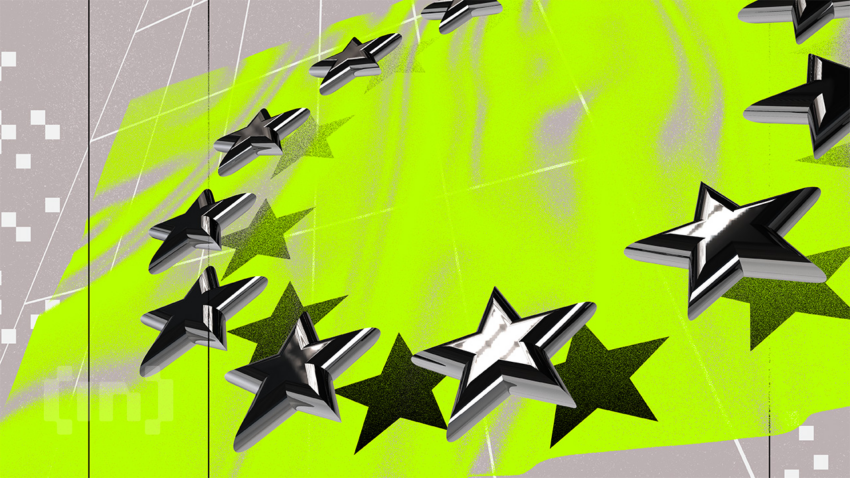 Ripple will emerge victorious from its battle against the SEC
Martin Young, DeFi Journalist:
Liquid staking will take off (mostly for Ethereum).
Blockchain platforms and artificial intelligence tokens (AI tokens) will emerge.
Blockchain games (GameFi) and their tokens will grow more and more.
The metaverse will regain popularity, but NFTs may be slower to get off the ground.
The cryptocurrency market will remain relatively flat until the second half of the year (basically similar to 2019).
The United States will implement the regulations.
Institutions will slowly return to the market once regulations are established.
There will be one or two other failures/contagion effects, but nothing as bad as FTX.
Binance will emerge from this crisis relatively unscathed.
Ripple will win against the SEC.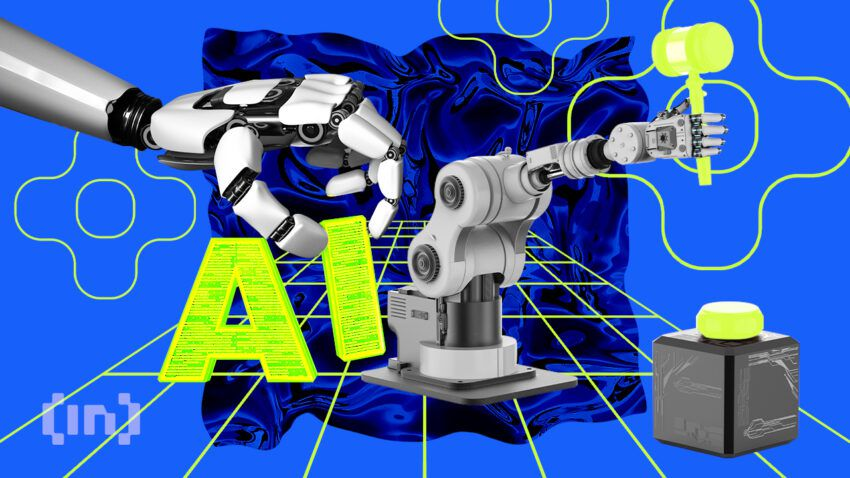 Other countries will make Bitcoin legal tender
Rahul Nambiampurath, journalist:
Bitcoin will cross the $30,000 mark.
Ethereum will cross the $5,000 mark by the second half of the year.
XRP will rise above $1.50.
Soulbound Tokens will win when used.
At least two other countries will adopt Bitcoin as legal tender.
Web3-based social media platforms will gain notoriety.
The US will work more on cryptocurrency regulations.
One or more Bitcoin ETF spots will be approved.
Enthusiasm for the metaverse will fade.
More and more platforms will adopt human-readable domain names. Alphanumeric wallet addresses will become obsolete.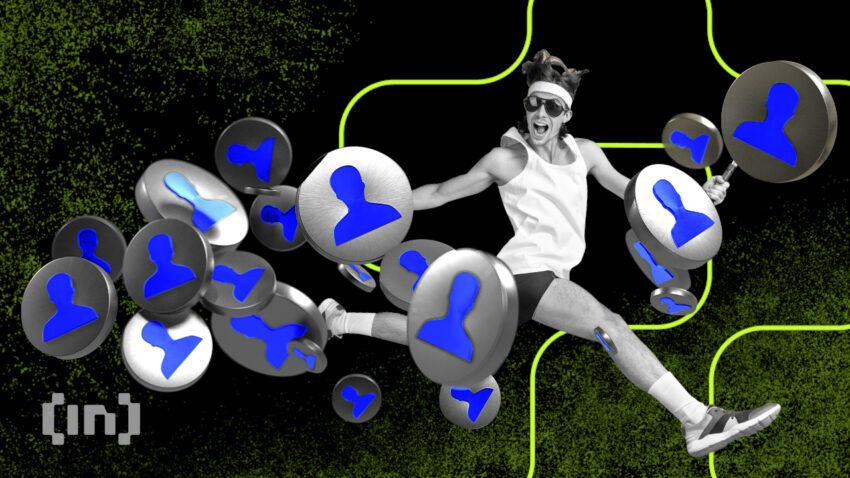 The perpetual failure of LUNA
Valdrin Tahiri, senior technical analyst:
Bitcoin will hit $30,000 (but finish the year at less).
Ethereum will be on the verge of surpassing Bitcoin, but without catching it.
The FTT token will drop to less than a dollar.
The LUNA token will also drop below $1.
The Bitcoin Dominant Rate (BTCD) will drop to an all-time low.
NFTs will fail to perform as well as they did in 2021/2022.
Three DeFi cryptocurrencies will finish in the top 10.
Bored monkeys will no longer be number one in NFTs.
Axie Infinity will remain the best play-to-earn game.
Do Kwon will end up in prison.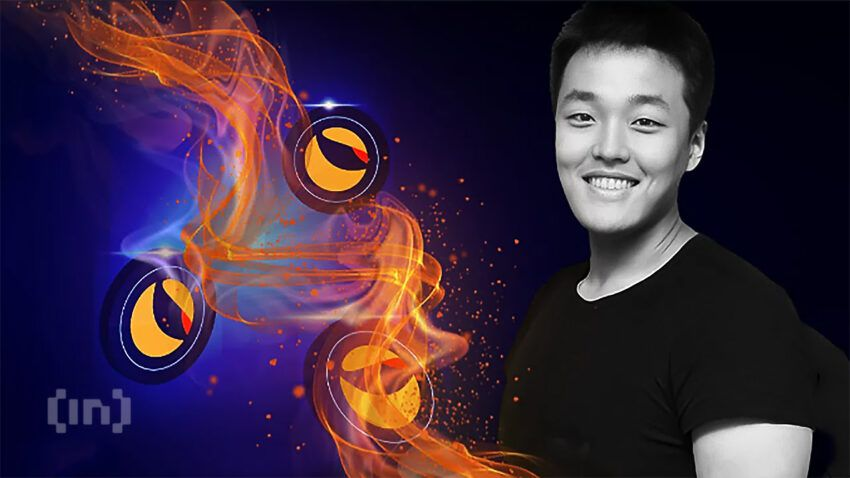 And you, what are your predictions for 2023? Discuss it with us on our French-speaking Telegram channel!
Disclaimer
All information on our website is published in good faith and for general information purposes only. Any action you take based on information found on our website is entirely at your own risk.