Paris Blockchain Week press release.
Paris, December 19 – Paris Blockchain Week, the famous international conference dedicated to blockchain and Web3 industry professionals, is pleased to announce that the French Minister of Digital Transition and Telecommunications, Jean-Noël Barrot, will give a speech during the PBW, from 20 to 24 March 2023 .
Jean-Noël Barrot, an economist, is the French minister for the digital transition and telecommunications. Before entering the government, Barrot represented the 2nd constituency of the Yvelines department in the National Assembly from 2017 to 2022, where he also held the position of Vice-President of the Finance Committee of the National Assembly.
Earlier this year, during Binance Blockchain Week at the Palais des Congrès in Paris in September 2022, Minister Barrot spoke about the important role the French government has played in the upcoming MiCA regulations.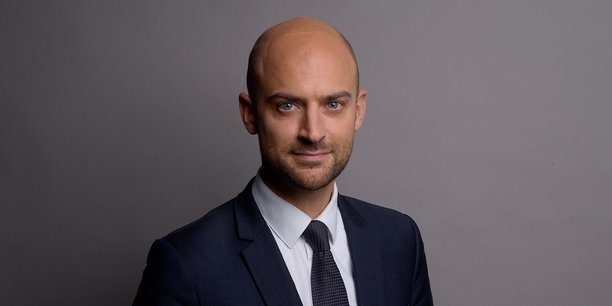 Minister Jean-Noël Barrot then declared : » The transition from Web2 to Web3 will unlock many opportunities for sharing, collaboration and creativity in general, and the government supports the development of a strong ecosystem for Web3. »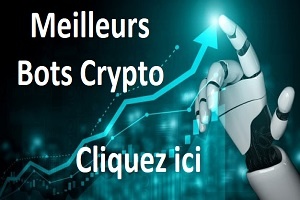 Emmanuel Fenet, CEO of Paris Blockchain Week "We are extremely honored that Minister Jean-Noël Barrot joins the outstanding and growing list of PBW keynotes. Don't miss his opinion and insights on a variety of issues relating to the digital asset industry. As the PBW approaches, we are delighted to invite all open-minded professionals, digital asset enthusiasts, investors and entrepreneurs from around the world to gather in an exceptional venue, the Carrousel du Louvre. This is where we will shape the digital asset space, forge new business partnerships and do business. »
This exciting news follows earlier keynote announcements from industry leaders and visionaries, including NEAR Foundation CEO Marieke Flament, Ripple CEO Brad Garlinghouse, Reddit CEO Steve Huffman, and Ryan Selkis, founder and CEO. which will take the stage from 20 to 24 March 2023.
About Minister Jean-Noël Barrot
Minister Jean-Noël Barrot belongs to the Democratic Movement (MoDem) where he was national spokesman (2018), then general secretary (2018-2022) and finally vice president (since July 2022). Born May 13, 1983 in Paris, he is a winner of the French American Foundation's "Young Leaders" program (Class of 2020). His work has been published in major international media such as Quarterly Journal of Economics, Journal of Finance, Journal of Financial Economics and Management Science.
About the Paris Blockchain Week
The famous Paris Blockchain Week will hold its fourth face-to-face edition from March 20 to 24, 2023 in Paris at the Carrousel du Louvre and online via a dedicated digital platform. Since its inception in 2019, the PBW has established itself as a global meeting place for blockchain and web3 professionals, investors and entrepreneurs to engage in thought-provoking discussions on the broader digital assets sector. . The event is organized by Chain Of Events, an event organizer specializing in conferences and events for professionals in the blockchain universe. Supported by some of the biggest figures in technology and politics, PBW 2022 welcomed over 6,000 attendees, over 300 speakers, 250 sponsors, 400 media partners.
Website: www.parisblockchainweek.com
READ ALSO: