The creation of the European Blockchain Services Infrastructure (EBSI) for the European public sector demonstrates the potential of blockchain technologies in a context of digital transformation of administrations.
Tomorrow, a blockchain could handle the payment of financial assistance to a Social Security recipient. It could cross-check with one blockchain that handles digital identities and another that holds information to confirm a person's eligibility for assistance. This would reduce the risk of fraud and automate a process that used to be time-consuming for the citizen and costly for the administration.
The promise of the blockchain is to create an environment of trust and reduce the famous "bureaucracy".
Here is the future imagined by various countries around the world, which have been exploring the potential of blockchain technologies for the public sector for several years. By forming communities of practice, sectoral or cross-sectoral and public-private partnerships, more and more of them are implementing a variety of applications in identity, document certification, etc. In Europe, the European Blockchain Services Infrastructure (EBSI) is a concrete example of a public sector led blockchain.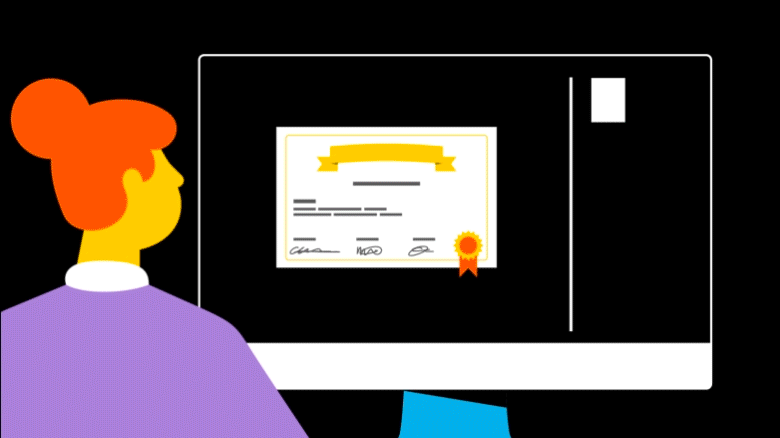 Confidence, fluidity and cost reduction
The successful digitization of public services requires addressing a number of challenges related to trust, transparency or efficiency. For example, the adoption of a digital platform by all users requires them to allay their fears about the security and confidentiality of their personal data.
Thanks to its unique characteristics (immutability, consensus, irrevocability and traceability), the blockchain can help address these challenges. The promise is to create an environment of trust and to streamline some processes, thus reducing the famous "bureaucracy".
Concretely, the blockchain offers a decentralized infrastructure on which transactions can be carried out (the exchange of digital assets – a file, for example – and their status or state changes) between different administrations, between administrations and citizens, and between citizens ( when they include a public service element).
In this context, this technology brings two advantages over traditional centralized databases, described by the University of Lille in its white paper dedicated to this topic. On the one hand, it guarantees data integrity and traceability in real time, for transparent collaboration between users, without resorting to a trusted external third party. On the other hand, it enables self-execution of 'smart contracts' to automate and secure processes, with the key to efficiency and quality gains.
"In the case of public services, this means for example that the blockchain can facilitate the verification of official documents without the need to contact your issuing body every time," explain the authors of the white paper.
The potential benefits of using a blockchain are numerous. These range from reducing costs and document verification times to reducing the risk of fraud, through the possibility for public employees to view the evolution of a document.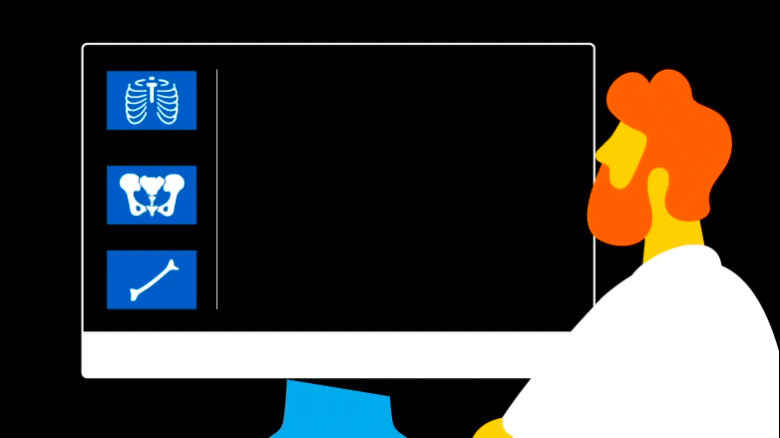 Turnkey blockchain infrastructure
Recognizing these benefits, in 2018 Europe launched the European Blockchain Partnership (EBP), a joint initiative of the European Commission, the 27 member states of the European Union (EU), Norway and Liechtenstein. . The goal: to exploit the potential of blockchain technologies to improve and innovate national and transnational public services in the fields of healthcare, education, anti-fraud, etc.
This initiative gave birth to the creation of the European Blockchain Service Infrastructure, which should offer states "a turnkey environment and infrastructure, enabling a high level of collaboration and unprecedented governance in order to improve and innovate in the matter of national and transnational public services".
EBSI is a network of blockchain nodes distributed across Europe and hosted by EBP-approved operators, providing cross-border public services to public administrations, businesses and citizens. Consisting of different layers (infrastructure, basic services such as timestamps and electronic signatures and use cases), it integrates different "à la carte" technological bricks that administrations can implement to carry out their digital transformation strategy.
These technological building blocks, already available and tested, must support a certain number of use cases selected by the Member States of the partnership.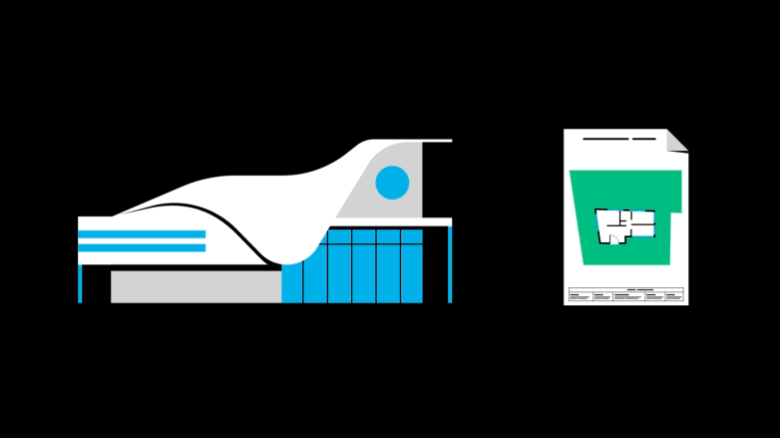 "Easy to verify, impossible to fake"
Indeed, EBSI counts on a limited number of specific applications, which will grow over time. These applications are grouped into three main families of use cases, subject areas where blockchain technologies can help solve a variety of problems.
These are verifiable attestations (which aim to "make information easy to verify, but impossible to falsify"), tracking and tracing ("track and trace") and finally reliable data exchange. For the time being, only the first domain has been defined by the EBP.
Within these families there are several applications each pursuing specific objectives:
Autonomous Identity: Enable users to create and control their identity across borders without relying on centralized authorities, with a bridge to the technology put in place by the eIDAS regulation.
Credentials: Give control back to citizens when managing their educational credentials, dramatically reducing verification costs and improving confidence in authenticity.
Authentication: Create trusted digital audit trails (an audit trail traces all stages of a billing process), automate certain compliance checks, and demonstrate data integrity.
Secure data sharing: Secure data sharing between EU authorities (starting with IOSS VAT identification numbers).
Asylum applications: facilitating the management of cross-border and "trans-authorised" asylum application procedures.
European Social Security Number: Facilitating cross-border access to social services.
SME/ETI financing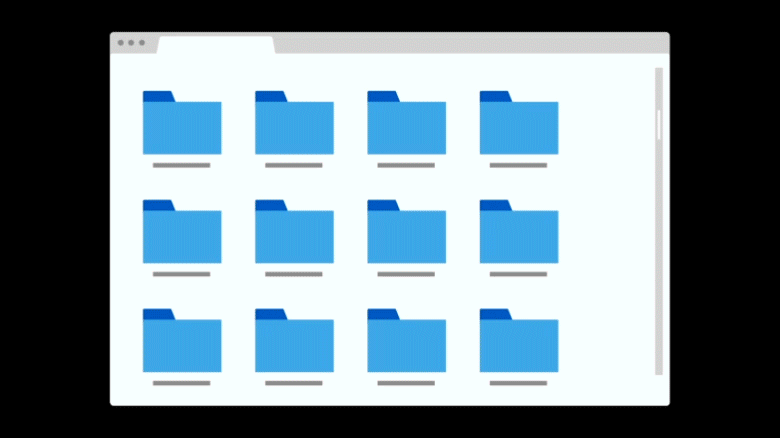 In a working document published in 2018, the OECD also identified a number of interesting use cases such as the registration of land titles, the management of intellectual property rights or the management of service delegation contracts. expense.